Photoshop Summer School
Day course | Mon – Thu | 14.30 – 17.30 | 6 places | £299
Course date
Price
Tutor
Book
Call the office for upcoming dates
I would like to buy this as a gift
Buy Now
Call the office for upcoming dates
Contact us for Summer 2022 dates
Gift Voucher - Purchase this course as a gift. For further information please call our office on 020 7729 1936 or email us
Course description
Our Photoshop Summer School is aimed at complete beginners and covers the complete foundations of Adobe Photoshop. Delivered in the day and in a relaxed and professional classroom environment, participants will be taught via a combination of theory and practical, and will work from the comfort of their own laptops. The main catagories covered are Workflow, the RAW Coverter (ACR), making Adjustment Layers and Non-Destructive Retouching.
Participants will begin by learning how to improve the visual quality of their image by making fundamental edits. These include improving the tonal range, adjusting the brightness, contrast, hue, saturation and using a variety of tools and adjustments, as well as the basics of cloning to remove unwanted elements in an image.
The second half of the course will go into key areas such as non-destructive retouching, working with adjustment layers, cloning in layers, organising the layer stack, keyboard shortcuts and the workspace. There is also a focus on fundamental editing skills, such as colour with curves, layer masks and selective corrections. All editing will be taught with image quality in mind.
For further information or to book over the phone, please call us at the office on 020 7729 1936.
Course Content
Become familiar with the program
RAW and Adobe Camera Raw (ACR)
Brightness & Contrast
Colour Corrections
RGB and the 256 brightness levels
Adjustment Layers
Levels
Curves
Hue / Saturation
Image Rotation
Crop Tool
Basic Retouching
Healing Brush Tool
Clone Stamp Tool
Adding a border
Canvas size
Image Size and Pixel Dimensions
Saving Files & File Formats & their uses
File Compression
File Size
History
History Brush
Selections
Black & White Conversions
Using Bridge
Workflow
ACR Adobe Camera RAW Workflow
Batch Processing
Basic Colour Management
Colour spaces
ICC profiles
Levels
Histograms in Depth
Precise Colour with Curves
Layer types and uses
Adjustment Layers
Managing Layers
Blend Modes
Layer Masks
Groups
Retouching Techniques using Layers
Resolution & Resizing
Bit Depth
8 bits vs 16 bits / channel
Tonal range
Dynamic range
Unsharp Mask
High Pass Sharpening
Creating custom Keyboard Shortcuts
Actions
Requirements: Laptop with Adobe Photoshop and Bridge installed (version CC / CS6 / CS5 / CS4)
Don't have your own laptop?
If you don't have your own laptop then there's no need to worry. You can hire one of our Mac or PC laptops for £25. Send us an email for more details - info@photographycourselondon.com
Can't find the date you're looking for? - One to One
We also provide One to One tuition in Photoshop.
The content is decided by you and delivered at a pace to suit your level and prior knowledge.
Book some One to One tuition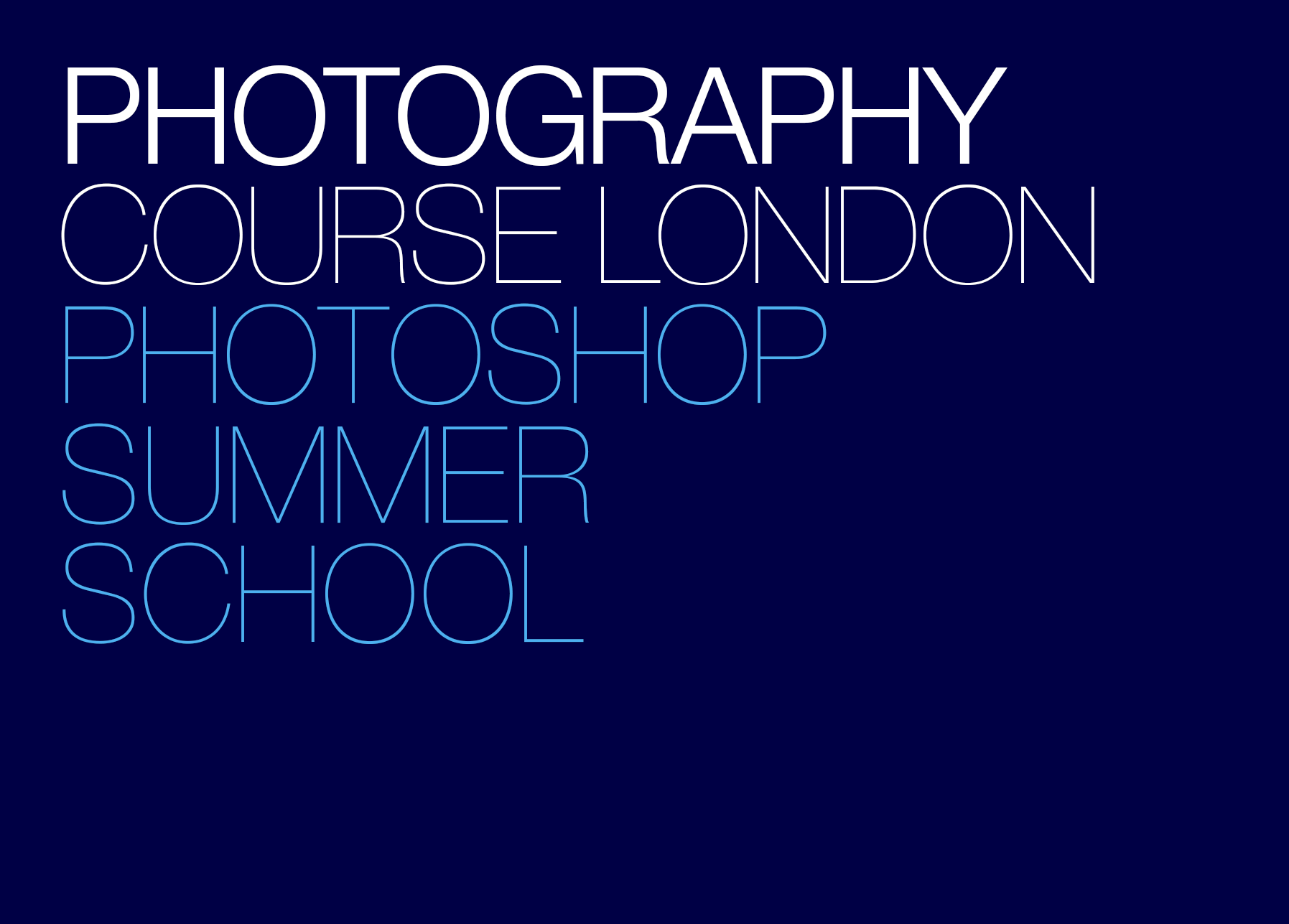 Read more reviews
'I took the Photoshop Foundation Level 1 and have really enjoyed it. It was a phenomenal introductory into Photoshop for me as a beginner. I hope to be able to take with you some other courses in the near future.'
★★★★★ Max Blau
'Mikael was a great tutor, and both the content and delivery were fantastic – well-paced, thorough and with plenty of opportunity to try things out and to ask questions at every stage. I'll definitely be back for part 2'
★★★★★ Cathy Pyle
'Easy booking, great having reminder emails and easy instructions leading up to the course, course was very personal, friendly instructor and overall brilliantly run!'
★★★★★ Tom Pointer
'I really enjoyed the Photoshop Foundation. The studio was lovely, the class size was small and it was a good combination of teaching and hands-on, practical tasks. I never thought I'd be able to produce images like that so quickly and I've already utilised the skills in my job. I'm extremely tempted to book for Level 2 and would recommend Level 1 for everyone.'
★★★★★ Donna Marie Howard