Advanced DSLR Photography
Day course | 4 weeks | 10.30 - 13.30 | 8 places | £399
Course date
Price
Tutor
Book
Call the office for upcoming dates
I would like to buy this as a gift
Buy Now
Call the office for upcoming dates
Please
email us
if you would like to register your interest for future dates, or if you would like to be added to a waiting list for a full course.
Course description
The Advanced DSLR Photography course is aimed at confident photographers who want to take the step towards professional photography and reach a higher technical and creative level.
Run in the evenings and based in a classroom environment, this course includes five exciting modules which run over five weeks. Each participant will learn about all the different areas of photography from Flash Photography to Architecture and Portraiture, supported by developing a solid understanding of composition and light. This course also includes a Professional Practice module, covering the skills required to present yourself and your practice professionally within the industry.
As well as learning theory, there is a strong practical element to this course which includes a combination of indoor and outdoor practical exercises, plus a series of practical briefs set in between modules.
Advanced DSLR Photography is delivered by a range of tutors, including but not limited to Bill Ling, Emily Stein, Simon Urwin, Mark Sherratt, and Tariq Zaidi. All tutors are actively practicing photographers, have a current and up to date knowledge of the photography industry and and a wealth of experience behind them.
For further information or to book over the phone, please call us at the office on 020 7729 1936.
Modules
Documentary and Photojournalism
Documentary and reportage photography are two of the most powerful forms of photography. They can range from small social documents to messages of global relevance. These stories can be told in a single image accompanied by text, or a series of images. In the age of digital these genres hold more possibilities and questions than ever. We shall discuss some of these whilst studying how some of the best documentary photographers through the years have told their stories. Practical exercises will involve documenting the local area.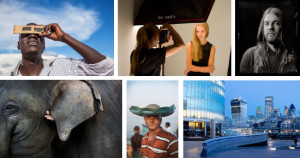 Landscape and Architecture
This module combines both the technical and creative disciplines used within landscape and architecture photography. You will develop your creativity in landscape photography, so that you are not just capturing a scene but adding your signature style to the image, and you will also look at the work of the masters to help you develop your vision. For architecture photography you will learn technical skills such as correcting verticals, lighting techniques and balancing multiple light sources. You will also identify various specialist equipment to assist you in capturing architectural icons.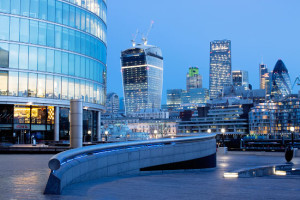 Flash Photography and Portraiture
In the lighting and portraiture module we will look at how we use studio flash for portraiture and still life work. We will look at how to use both studio flash and speedlite flash guns, using a flash meter and the best way to set up and light a background. On the creative side we will be looking at how (artificial) light and shadow creates depth in images and how changing the angle, intensity and source of your main light can alter your results. We will work with soft boxes, snoots and umbrellas. As portrait photographers we have two integral questions facing us. What are we looking to capture in our subjects and what is the final image going to look like? We shall also discuss these two ideas whilst discovering tricks of the trade in relaxing your subjects and the kit that you need to get the best quality images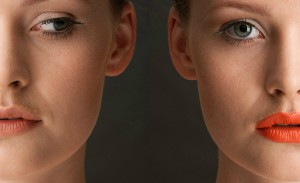 Travel and Lifestyle
Travel is all about the journey and photography is a great way to create a document of your journey. On this module you will look at contemporary and historic lifestyle and travel photographers and learn how to create a strong yet elegant composition in your imagery, by applying simple rules and principles. You will also learn about the qualities and direction of light and explore shapes, line, patterns, textures and juxtaposition. You will also explore colour, black and white and shadow, as well as developing your ideas and creativity.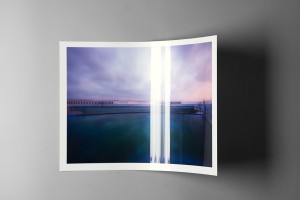 Professional Practice
Do you want your work and your brand to be viewed in a professional manner? Then the skills provided in this module are essential for you. You will learn from a professional photograper how to be a great assistant, how to promote yourself and get clients, and the business skills that you'll need to succeed in the industry. You will also go over the pros and cons of print and digital portfolios, thinking in more depth about presentation and discussing your work. This is a unique opportunity to get a true insight into how the industry cogs turn, and how you can fit in!
Requirements: Digital SLR Camera & and prior knowledge equivalent to our Intermediate DSLR Course.
If you are not sure of your level, please check the course content of our Intermediate Course here - Intermediate Level 2 DSLR
Please note our classroom is on the first floor with no lift. If you are less-abled or have any concerns please contact the office.
Can't find the date you're looking for? - One to One
We also provide One to One tuition in DSLR Photography.
The content is decided by you and delivered at a pace to suit your level and prior knowledge.
Book some One to One tuition