One to One Video Editing tuition
This hands-on interactive tuition is for anyone looking to edit professional-quality video using Final Cut Pro, Apples cutting edge editing software system, or the popular Adobe Premiere Pro. Participants will be taken through optimum workflow from ingestion of footage to final output.
Suggested topics
Exploring the FCP or Premiere interface
Project preferences and settings
Creating a new project
Organizing projects
Importing assets
Organising clips in an event
Organising clips using meta-data
Append and insert edits
Overwrite edits
Trimming clips
Slipping clips
Making compound clips
Connect edits using B–roll
Replace edits
Audio and Video only edits
Moving and re-ordering clips
Deleting clips
Inserting gap and place–holders
The position tool
Snapping
Using the precision editor
Performing 3 point edits
Creating subclips
Using markers
Amending audio
Audio effects
Creating fades
Creating cross fades
Adding additional audio effects
Adding music
Mixing audio
Adding and adjusting transitions
Applying video effects
Creating titles
Amending motion parameters
Re–timing clips to alter the speed and create freeze frames
Making basic colour corrections
Exporting from FCP or Premiere
Exporting using compressor
Archiving projects
Book a Session
All our courses are available as personalised gift certificates. You can choose from an open dated voucher or ask for a specific value to be used towards a course or one to one tuition.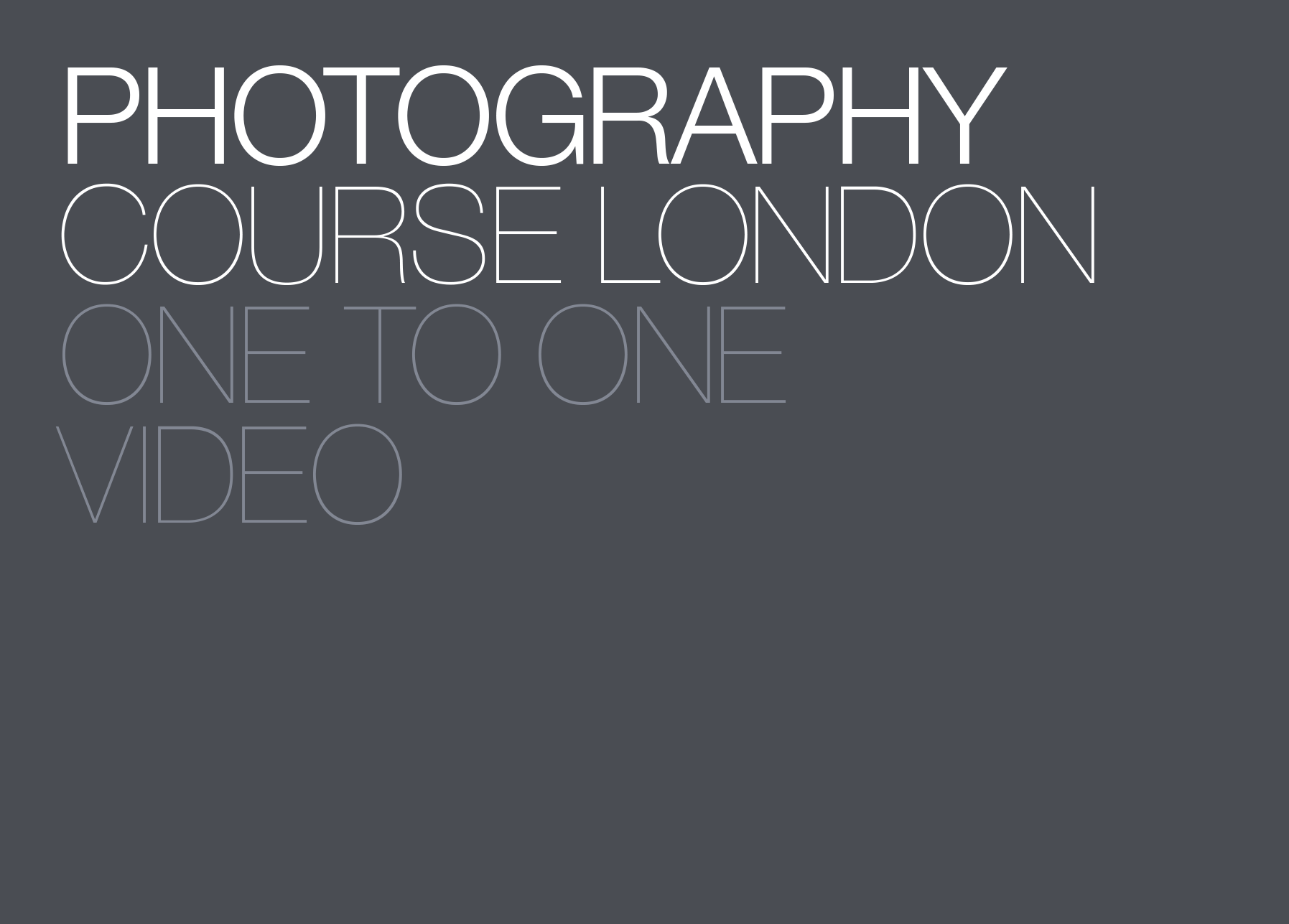 Read more reviews
'Really great course which teaches you everything you need to know about your DSLR camera and how to get the most out of it. I went there because I use photography for work, but after the course, I really wanted to take up photography as a hobby, it was just so inspiring!'
★★★★★ Anne Nordheim
'I took the intensive Level 1 intro to DSLR photography on Saturday and it was well worth it. Liane was an excellent, engaging, animated teacher.'
★★★★★ Bob Hanson
'I was really pleased, I came away from the day with all the fundamental tools to inspire me to use my camera properly and get off the auto mode. Our tutor was fabulous- enthusiastic, patient, explained everything really well and made the day fun. Highly recommended to anyone wanting to move up a gear in using your camera and being more creative behind the lens.'
★★★★★ Liz Campbell
'Great course, I really enjoyed it and came away with a good understanding of the basics and a strong desire to get out and take some pictures! Liane was a very enthusiastic and friendly tutor and created a great atmosphere amongst the group.'
★★★★★ Simon Waterhouse