One-to-One Studio Lighting
Our private Studio Lighting tuition is for beginner, intermediate and advanced photographers alike. You will learn how to control continuous and flash lighting using daylight, studio lamps and your own camera-mounted flash.
One to One Studio Lighting is delivered by tutors Bill Ling, Andrew Williams or Edward Robinson, highly regarded photographers in the industry. The sessions take place at either Holborn Studios, our Shoreditch classroom where we have a range of studio equipment available, or our East London studio. Alternatively we can arrange for one of our tutors to come and visit you at home or on location, or help you with your own studio setup. Please call us on 020 7729 1936 or email for further details.
Your tutor will be assigned based on his experience in your preferred field, of photography - portraiture, still-life, fashion, children or weddings for example - and the course can therefore be tailored to your needs.
Lighting Techniques:
Flash lighting (including flashguns)
Balancing flash and constant light
Flash metering
Incident light metering
Reflected light metering
Use of Grey Card
Controlling light
Softboxes
Umbrellas
Polyboards
Backgrounds
Continuous Light Source (including daylight)
Suggested topics
Portraiture
Environmental portraits
Isolated portraits
Group shots
Working with models
Using black & white
Photographing strangers
Model releases/permission
Product Photography / Still Life
Even lighting / avoiding shadows
Reflective objects
Black light
Basic compositions
Invisible string
Glass
Reflective surfaces
Fashion Photography
Choosing a location
Shooting in the studio
Set-building
Booking models
Building a team - hair, make-up, stylist
Developing a style
Presenting your work
Children
Shooting a moving target!
Keeping it simple
Camera angles
Styling
Distraction
Posed versus candid shots
Weddings
Formal photography
Reportage photography
Covering the bases
Reconnaissance
Be prepared!
Presenting your pictures
Book a Session
One to Two tuition is charged at 50% extra
We can also send a tutor to you. Cost is based on your location. Contact the office for a quote info@photographycourselondon.com
Tuition with Bill Ling can take place at Holborn Studios in Shoreditch, just down the road from our Shoreditch premises. Please note that an additional charge will be added for studio hire. Please call the office for further details. The nearest tube is Old Street Station or Angel. See Google Map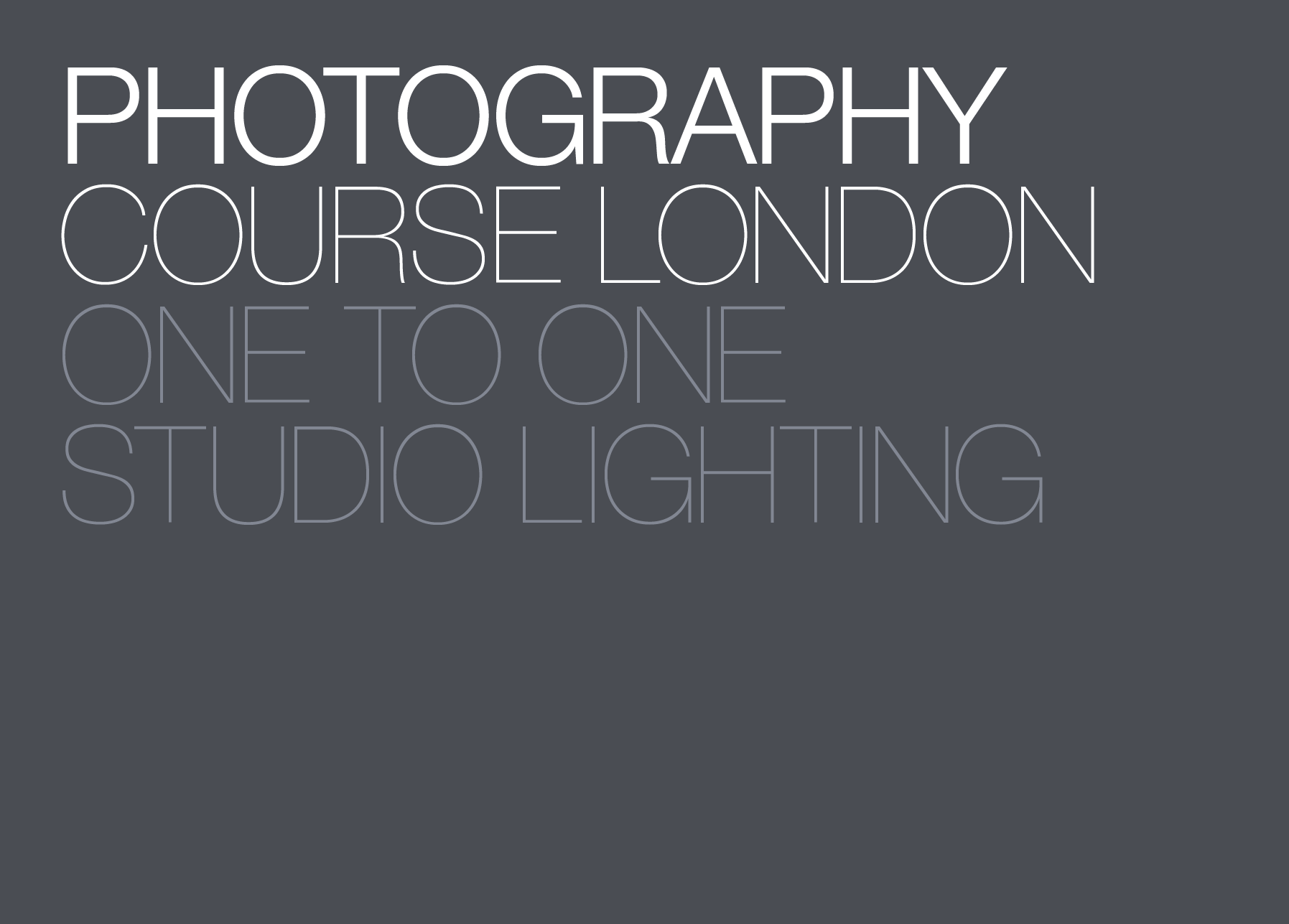 'My 1 on 1 really helped me to organise my self and taught me how to structure each image I take. Highly recommended for those to want to really advance there skills.'
★★★★★ Jon Sharpe
'I booked a three-hour 1-2-1 training session at PCL at very short notice and was delighted with the tuition I received. I came away feeling I had learnt a LOT. If you have any niggling unresolved photography problems then I highly recommend giving them a call and arranging a session.'
★★★★★ Nicola Pritchard
'I thoroughly enjoyed the one to one course. The tutor was very knowledgeable and extremely patient. My photography has come on leaps and bounds since then so I am only too happy to recommend.'
★★★★★ Steve Currey