One to One Photoshop tuition
We offer Photoshop one on one tuition aimed at beginner, intermediate and advanced users. Cover all the fundamentals or delve into specific areas of retouching. You will learn from a designated computer here at our studio, or from the ease of your own laptop if you prefer.
Suggested topics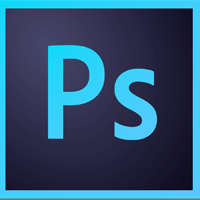 The Photoshop workspace
Tone & Colour Adjustments
Ways of undoing
History
Cropping & rotating
Basic Selections
Local correction
Layers and Adjustment Layers
Black & White conversions
Sharpening
Basic Retouching
File formats & their strengths
Image size & Canvas size
Resolution
Printing
Working with adjustment layers
Opacity & Blend modes
Layer masks
Local & Selective corrections with Layer Masks
Managing layers & using groups
Levels & Curves in depth
Matching colour using eyedropper & curves
Retouching in layers
Sharpening techniques
Duotones
Resolution, resizing, bit depth
Actions
Using Bridge
Custom Workspaces
Camera RAW Workflow
Batch processing
Keyboard shortcuts
Basic colour management – colour settings, colour spaces and ICC profiles
Retouching for Fashion and Beauty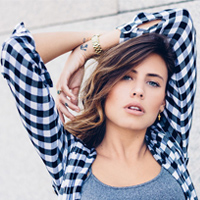 Masking
Adjustment layers
Selective colour adjustment
Selections
Layer blending modes
Dodge and Burn
Background cleanup
Skin corrector/ blemish removal/ redness
Hair tidy
Liquifying and restructuring
Applying colour to skin
Adding highlights
Contouring with curves
Increasing eyelashes
Brightening eyes and teeth
Changing eye colour
Skin softening using a high pass filter
Changing the background
Changing lighting
Creative colouring
Retoucher Pro
RAW Processing with Capture One
Automotive retouching
Colour Grading
Complex Compositing
Photoshop for Graphic Design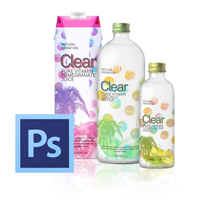 Workspace from a designer's point of view
Working with type
Vectors and Raster images / Resolution
Formats overview: PSD, TIFF, JPEG, PNG, GIF, EPS, PDF
Layers, Channels
Hue / Saturation, Levels, Curves, Brightness / Contrast
Image size, Canvas size, Image rotation, Cropping images
History
Layer properties and Blending options
Rules and Guides
Resize and resample an image
Groups and Linked layers
Smart layers
Smart filters vs Adjustment layers
Layer Mask vs Clipping Mask
Importing vector shapes: Smart objects, Pixels, Path, Shape Layers
Working with Paths : Tracing shapes, Selection from paths, Masking
Placing vector shapes and Warping vector layers
RGB vs CMYK: conversion, color modes
Adding crop marks and bleeds
Exporting TIFF or EPS files
Exporting high quality PDF
Book a Session
One to Two tuition is charged at 50% extra
We can also send a tutor to you. Cost is based on your location. Contact the office for a quote info@photographycourselondon.com
All our courses are available as personalised gift certificates. You can choose from an open dated voucher or ask for a specific value to be used towards a course or one to one tuition.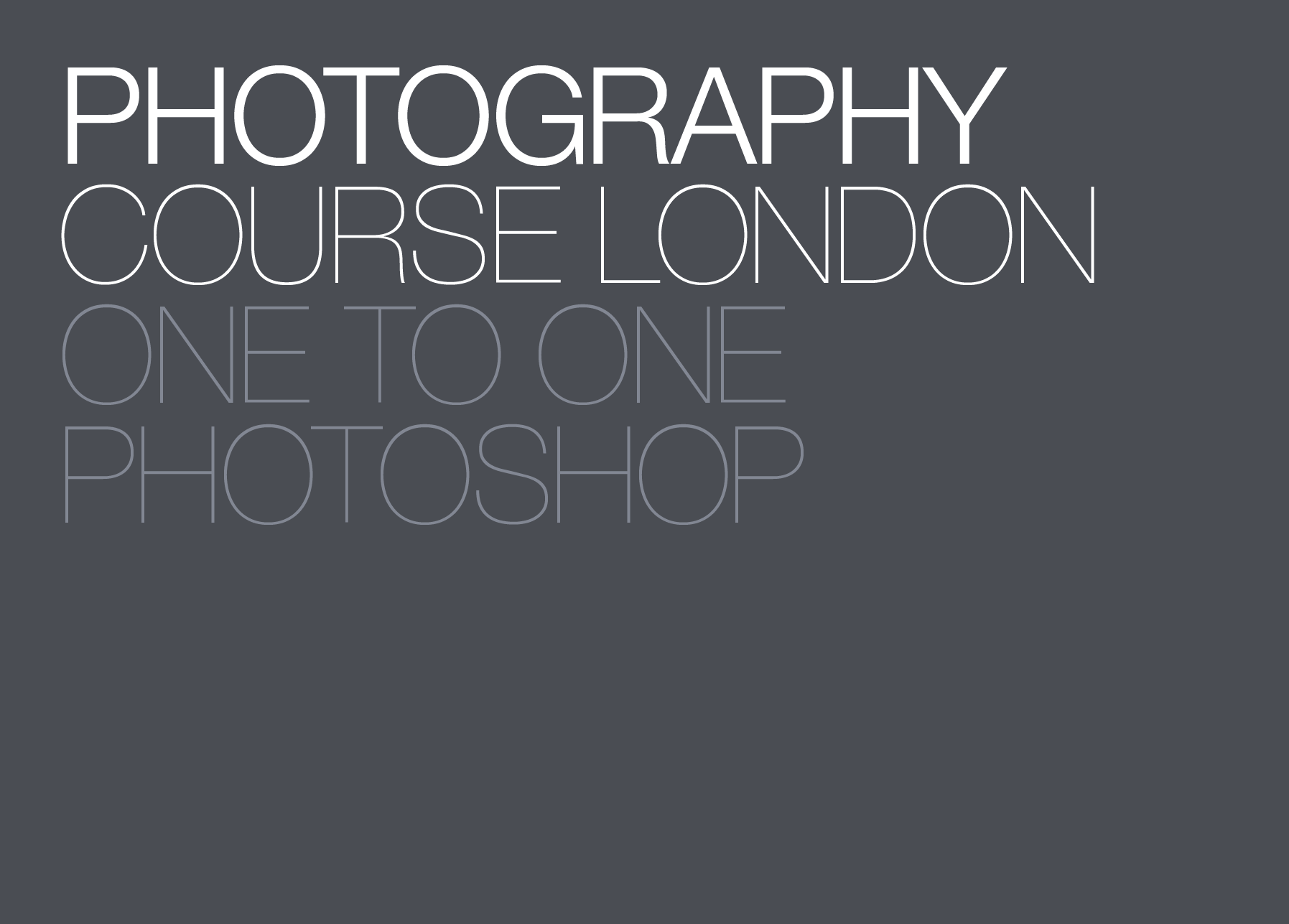 'thanks loads for our one to two photoshop training with mikael, it was just what we needed to perfect making flyers, and tailored just for us, great work thanks :)'
★★★★★ Amy Zing
'I cannot fault Photography Course London, from my first email to them through to my One To One tuition, I cannot speak highly enough of them. I can't wait to go back for the next part of my course.'
★★★★★ Nathan Barnes
'The tutor was very patient with us and very knowledgeable on the programme. The staff at Photography Course London were very helpful and friendly and made us feel very welcome. The venue is also in a really good, easy to find location. Overall a very enjoyable and useful session.'
★★★★★ Danielle van Rooyen
'I came away with a pretty good understanding on how Photoshop functions and can now indulge in some pretty funky photo enhancements. Great Location and Facilities. The staff involved were all very kind and helpfull and I would recommend them to everyone.'
★★★★★ Simon Best