News
Black Friday Discount
*Use code PCLBLKFRI25 to get 25% off of any course taking place in 2015. Offer excludes Gift Vouchers. Offer valid Friday 27 November only. Don't forget to sign up to our Newsletter for a special Christmas gift from us!
Upcoming Courses
Understand how to light and shoot products for ecommerce on Product Photography, Sat 5 Dec. Learn the techniques behind great portraits on Portraiture Masterclass, Fri 11 Dec. Master adjustment layers on Photoshop Foundation - Level 1, Mon 14 Dec
Go through the step by step process of how to light, shoot and edit products for ecommerce on our one day Product Photography course! Book now
Learn how to use natural and studio light and how to interact with your subject for the best possible results on our Portraiture Masterclass! Find out more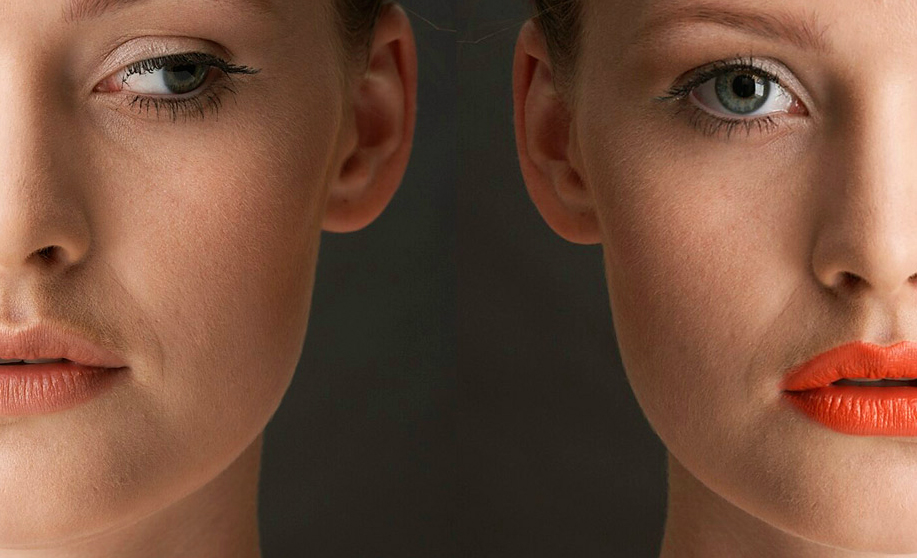 About us
Photography Course London
Photography Course London offers Digital SLR camera courses in Shoreditch, East Central London, N1 7NG which run during evenings, the daytime and on Saturdays. Besides photography courses we provide Studio Lighting courses and one day Photoshop workshops. We have small classes from up to 8 or 11 places, to guarantee a high level of attention from your tutor. Our Central London location is easy to get to with great transport links and all of our tutors are experienced teachers as well as practitioners in the photographic industry.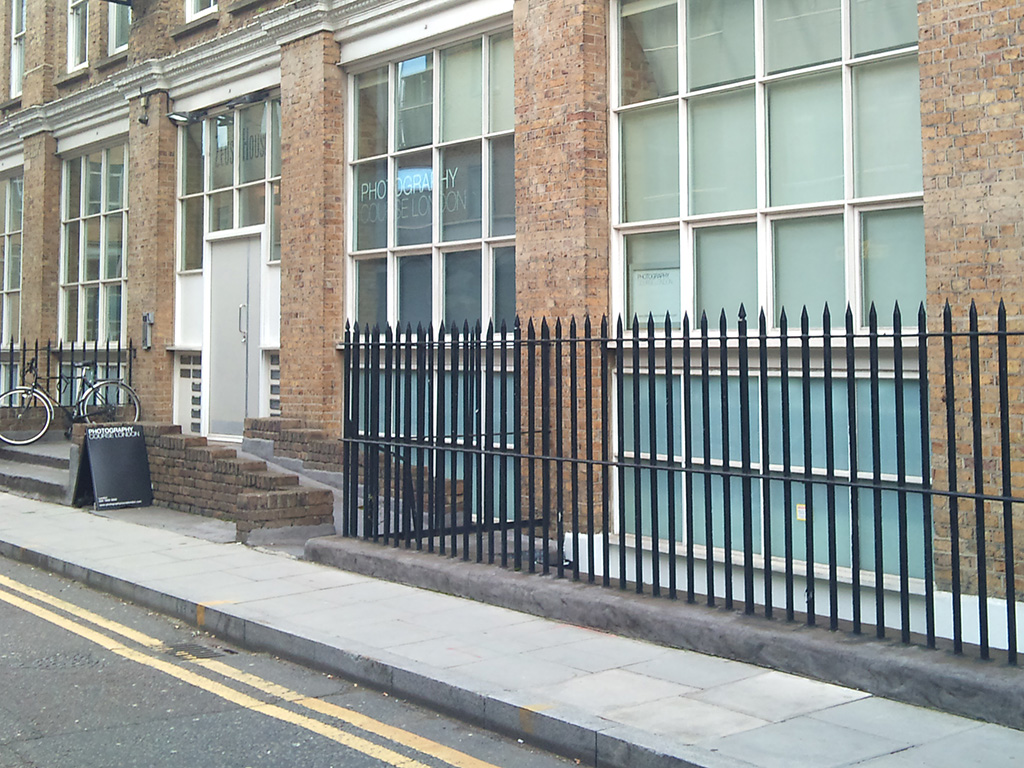 For regular updates on our courses, photo jobs, competitions and London exhibitions, follow us on
Twitter
, become our fan on
Facebook
and connect with us on
Linkedin
and
Google+
. Also see what we're up to on
Instagram
and
Pinterest
. Finally, don't forget to read the latest photography news on the
PCL Blog!
'I recently attended a 1 on 1 with Gary on the camera followed by a day with Mikael for Lightroom. I found both days to be interesting and "enlightening". 4 Hours passed by very quickly and I feel that I learnt a lot!'
★★★★ Jetje Japhet
'I took the Photoshop Foundation Level 1 with tutor Mikael Eliasson and have really enjoyed it. It was a phenomenal introductory into Photoshop for me as a beginner. I hope to be able to take with you some other courses in the near future.'
★★★★★ Max Blau
'I recently took the level 1 Beginners course to digital photography and I was absolutely thrilled at how the course was carried out. Mr Perlmutter created a calm and friendly atmosphere for all of us to learn as much as we could. I now know exactly what a DSLR is supposed do do in my hands!!.'
★★★★★ Dana Bozic
'I did the studio photography course with Bill Ling, and it was even better than I expected. Hoxton studios is a beautiful and inspiring place to learn and shoot, and Bill Ling is one of the best teachers I've had the pleasure to learn from.'
★★★★★ Lucas Gabellini-Fava
'I really enjoyed the course. It was a great way to learn about the process of developing. I think the tutor is a genius!'
★★★★ Daniel Willis
Private photography training is a great alternative to a course if you want to learn specific subjects, or perhaps you can't fit a course around your schedule. Taking a private lesson is the most efficient way of learning and in many ways more beneficial than a course as the student is allowed to work at their own pace and decide on the content. You can specify what parts of DSLR Photography or Photoshop you would like to learn or we can propose a private course based on your prior knowledge and level. We also offer classes in Studio Lighting, Adobe Lightroom, Web Design, Darkroom, DSLR Video and Video Editing.