News
Special Offers Page
We have added some deals to our Special Offers page. Get a discount on our Commercial Photography course and more! Click the link to check them out.
Upcoming Courses
Understand Shutter Speed and Aperture Priority and your ISO on the Intense Foundation of Digital Photography - Level 1, Thu 26 May. Master using Vectors and Raster images on Photoshop for Graphic Design, Tue 31 May. Learn about the commercial market and how to sell your work to clients on Commercial Photography, Thu 2 Jun.
Learn how to get the very best from your portrait photography creatively, emotionally and technically. Find out more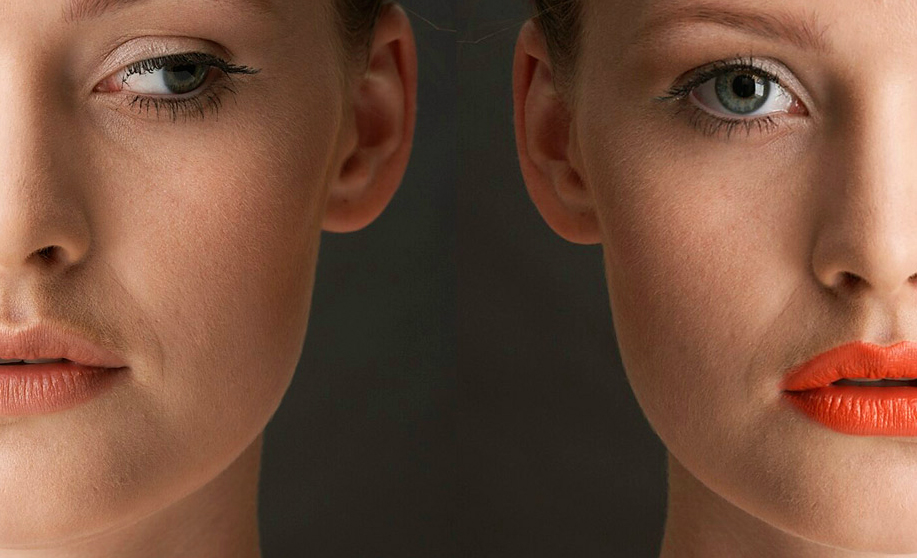 Get the best possible intro to shooting stock photography on this brand new 3 week evening course, including ideas and concepts, budgets, production, distribution and selling your work and sales! Book now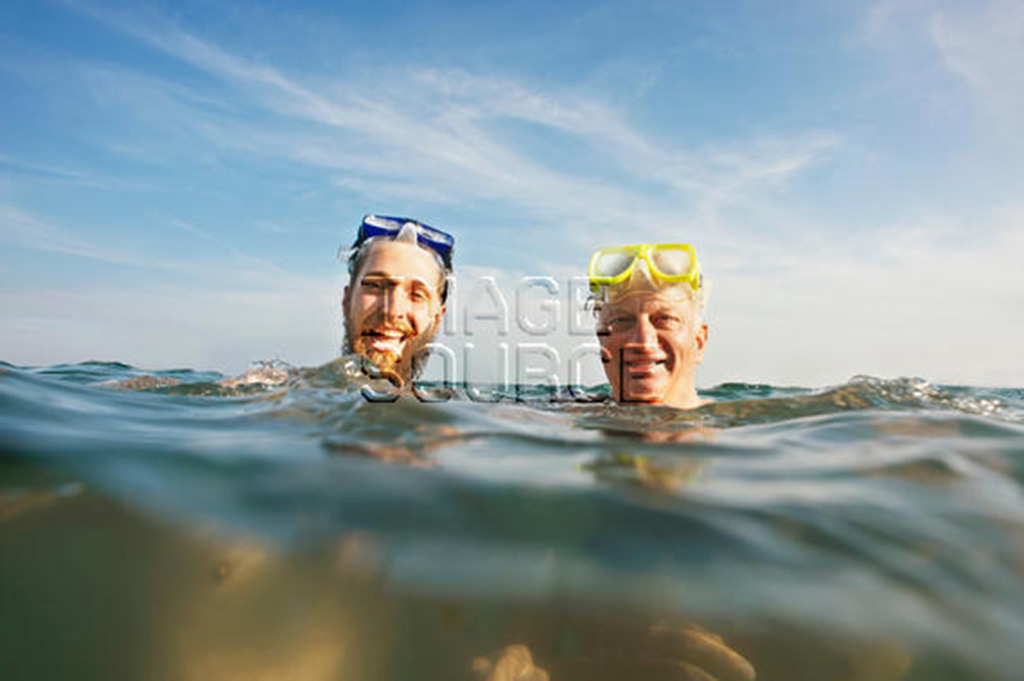 About us
Photography Course London
Photography Course London offers Digital SLR camera courses in Shoreditch, East Central London, N1 7NG which run during evenings, the daytime and on Saturdays. Besides photography courses we provide Studio Lighting courses and one day Photoshop workshops. We have small classes from up to 8 or 11 places, to guarantee a high level of attention from your tutor. Our Central London location is easy to get to with great transport links and all of our tutors are experienced teachers as well as practitioners in the photographic industry.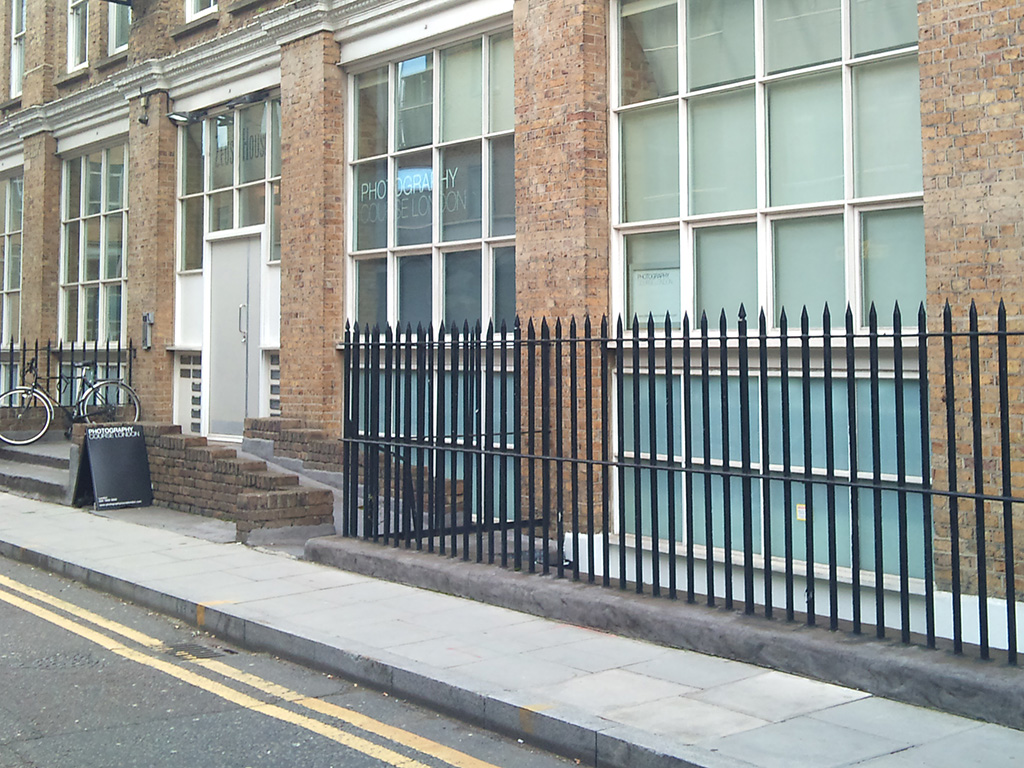 Read more reviews
'I recently attended a 1 on 1 with Gary on the camera followed by a day with Mikael for Lightroom. I found both days to be interesting and "enlightening". 4 Hours passed by very quickly and I feel that I learnt a lot!'
★★★★ Jetje Japhet
Took the Studio Lighting Course with Bill Ling the other day and it was fantastic! I'd never shot in a studio before, but I came out with a good understanding of how to control light in a studio environment. Took a few great snaps as well! Highly recommended! Being at Holborn Studios was incredible!
★★★★★ Michael Wright
Totally loved the course, and now feel confident and equipped for adventures in photography! Very well-taught, pacy course. The time flew and I learned so much. Wouldn't hesitate to recommend it to anyone and am hoping I can come back soon for more advanced courses.
★★★★★ Rachel Marsh
'I've just completed the foundation course and I thought it was brilliant. I got a lot of things cleared up that I've been confused about and I've learnt things I never knew at all. It's got a good mix of theory and practical too. I'll be going back for more courses.'
★★★★★ Kim Burrows
'I took the Photoshop Foundation Level 1 with tutor Mikael Eliasson and have really enjoyed it. It was a phenomenal introductory into Photoshop for me as a beginner. I hope to be able to take with you some other courses in the near future.'
★★★★★ Max Blau
Private photography training is a great alternative to a course if you want to learn specific subjects, or perhaps you can't fit a course around your schedule. Taking a private lesson is the most efficient way of learning and in many ways more beneficial than a course as the student is allowed to work at their own pace and decide on the content. You can specify what parts of DSLR Photography or Photoshop you would like to learn or we can propose a private course based on your prior knowledge and level. We also offer classes in Studio Lighting, Adobe Lightroom, Web Design, Darkroom, DSLR Video and Video Editing.